Eiffel Tower (Tour Eiffel)
The iconic symbol of Paris, the Eiffel Tower, is an iron tower located at the Champ de Mars, near the Seine River.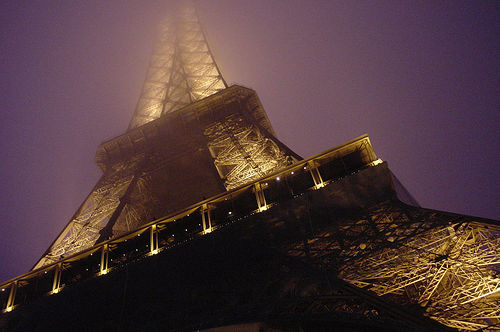 Photo by Steven van Wel
Arc de Triomphe
Another Parisian icon is the Arc de Triomphe, at the centre of the Place Charles de Gaulle.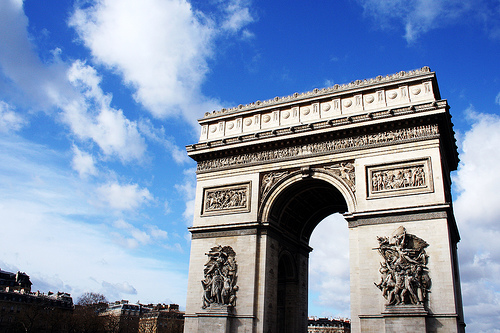 Photo by Edoardo
Louvre Museum
Leonardo Da Vinci's masterpiece and arguably the most famous painting in the world, the Mona Lisa, calls the Louvre her home. Guidebooks generally tell you to come prepared for disappointment because the actual size of the painting is quite small. We'll see…


Photo by Al Ianni
Related Posts
Do you have something to add? Please leave a comment.
You can also subscribe to our feed to get future articles delivered to your feed reader for free.