The trade route linking Frankfurt to Munich in the Middle Ages is now known as the "Romantic Road". This route is filled with picturesque villages and charming landscapes. Rothenburg ob der Tauber is the best preserved example of a medieval town along this route and is a great place to do your German souvenir-shopping. This beautiful town is the busiest in the month of December when crowds throng its streets to enjoy one of the best Christmas Markets in Germany.
More information at Rothenburg Tourist Office website.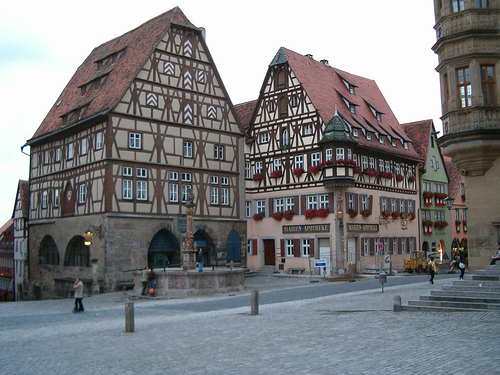 Photo by Sergio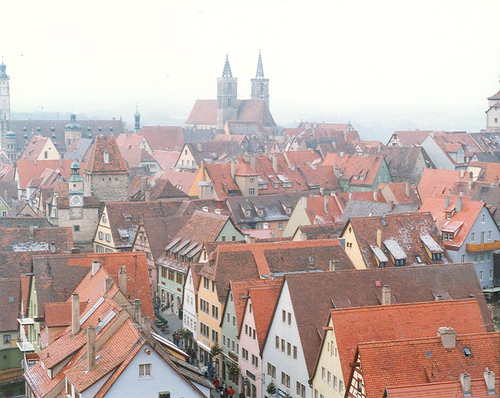 Photo by by Jennifer Boyer
Related Posts
Do you have something to add? Please leave a comment.
You can also subscribe to our feed to get future articles delivered to your feed reader for free.