Vienna, or Wien (pronounced "Veen") in German, is the easternmost city of Western Europe. It is also the largest city in Austria. The city centre is a designated UNESCO World Heritage Site.
Vienna State Opera (Wiener Staatsoper)
Vienna State Opera or Staatsoper is one of the most busiest opera in the world.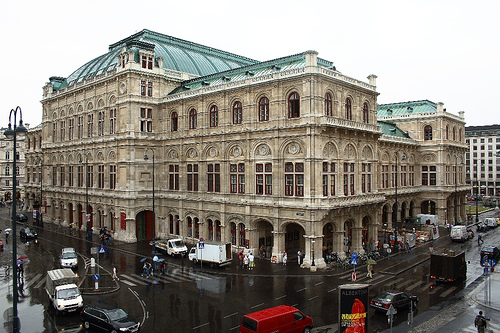 Photo by John Menard (share alike)
St. Stephen's Cathedral (Stephansdom)
A Gothic church that survived Vienna's many wars.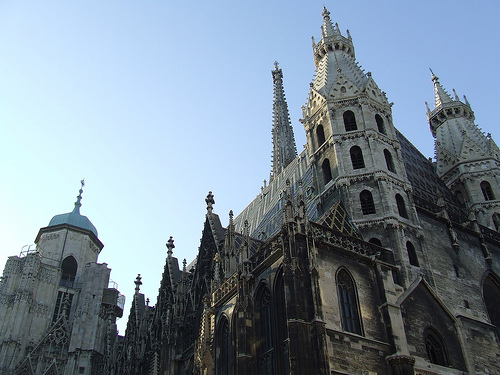 Photo by Chris Yunker (Share Alike)
Hundertwasserhaus
Hundertwasserhaus is a block of apartments with an unusual, colourful facade.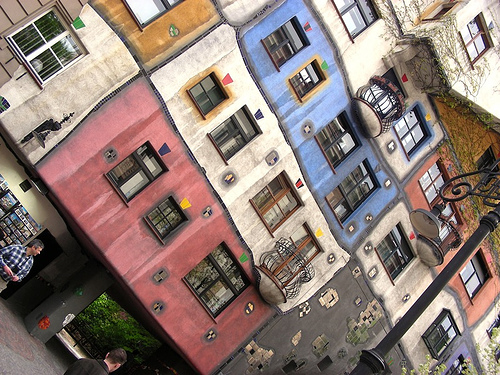 Photo by Thierry


Hofburg Imperial Palace
Hofburg Imperial Palace was home to many powerful people in Austrian history including the Habsburg dynasty. Marie Antoinette was born in here in 1755.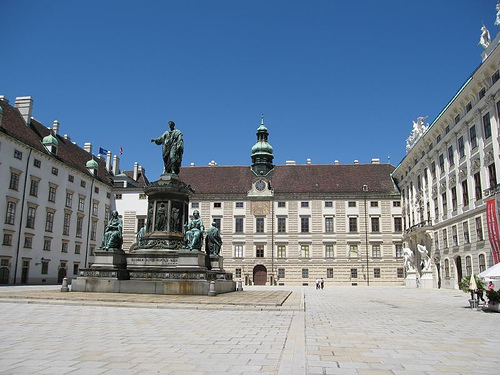 Photo by Ivan C
Related Posts
Do you have something to add? Please leave a comment.
You can also subscribe to our feed to get future articles delivered to your feed reader for free.