I'm no sun lover but Maldives is too stunning to ignore. An island nation consisting of 26 atolls, Maldives is located in the Indian Ocean, southwest of Sri Lanka.
I believe when people say they'd love to retire to a beach retreat, this is the exact picture they have in mind.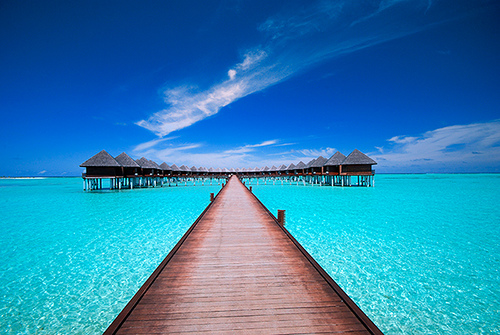 Photo by muha…
Crystal clear turquiose sea, deep blue sky, powdery white sands and world's away from the hustle and bustle of city life. I'm starting to sound like a tourism brochure.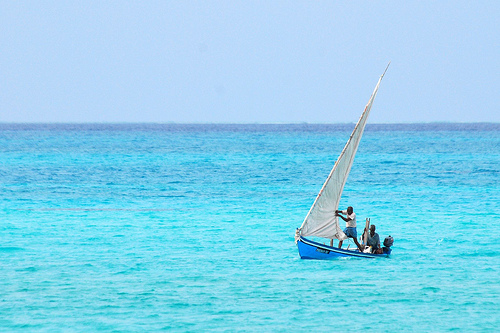 Photo by Nattu
According to reports , Maldives is sinking at an alarming rate due to global warming and rising sea levels with some "oceanologists predicting that most of the Maldives will be washed away within 30 years".
I hope I'll get to experience this paradise before it's gone forever.
Related Posts
Do you have something to add? Please leave a comment.
You can also subscribe to our feed to get future articles delivered to your feed reader for free.