Set your clocks for this!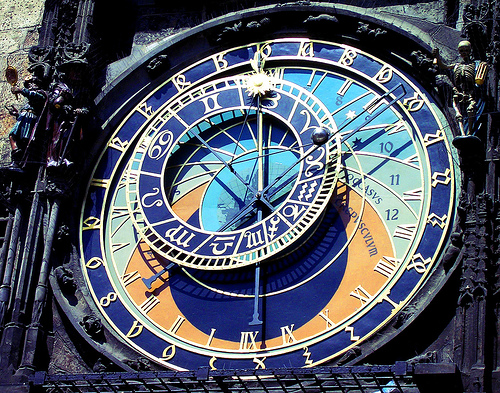 2-4 star rooms in selected hotels in Prague will be available for online booking at £1 at www.hotelconnect.co.uk. Sale starts Thursday 10am GMT on February 26th, 2009 and will be on until rooms sell out. For stays in March and April 2009.
Related Posts
Do you have something to add? Please leave a comment.
You can also subscribe to our feed to get future articles delivered to your feed reader for free.